Welcome to Tupelo Land Surveying
This site is intended to provide you with information on Land Surveying in the Tupelo, MS and Lee County area of Mississippi. If you're looking for a Tupelo Land Surveyor, you've come to the right place. If you'd rather talk to someone about your land surveying needs, please call our local number at (662) 346-2096 today. For more information, please continue to read.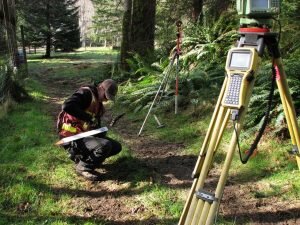 Land Surveyors are professionals who make precise measurements to determine the size and boundaries of a piece of real estate.  While this is a simplistic definition, boundary surveying is one of the most common types of surveying related to home and land owners. If you fall into the following categories, please click on the appropriate link for more information on that subject:
Tupelo Land Surveying services:
Contact Tupelo Land Surveying services TODAY at (662) 346-2096.