Tupelo Land Surveying is the local marketing website for Precise Land Services for land surveying services.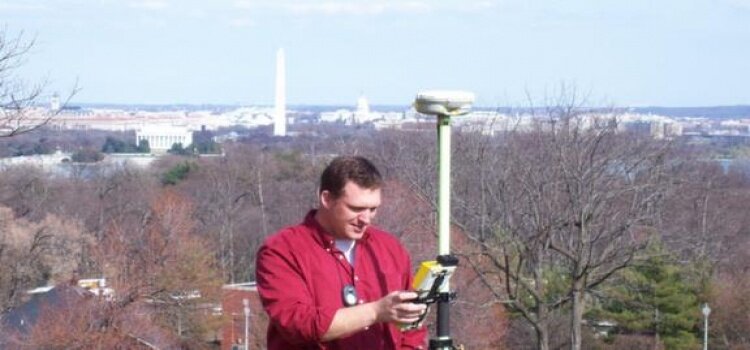 A successful project always starts with a company that can provide precise and accurate information and produce quality results. Our firm has a proven track record and has established itself as a premiere land services company in Mississippi.
Precise Land Services, LLC, is a full service company with consulting available, as needed, for all types of land development projects. We provide quality service and technical excellence at price points designed to meet budgets in any economy. Precise Land Services is owned by Clay Beckwith, PLS #3057.
Our service extends to owners, lenders, title companies, real estate investment firms, commercial brokers, architects, engineers, contractors and developers. These relationships help provide our clients with additional resources that may be required for project submittal.
Whether your project requires surveying, site clearing or landscaping for a new major commercial landmark or residential site, we have the knowledge, skills, and expertise to  get your project successfully completed on time.
SCOPE OF SERVICES
Precise Land Services provides services for the following clients:
Residential & Commercial Developers
Attorneys
Real Estate Professionals
Municipalities
City and County Governments
State and Federal Governments
Title Insurance Companies
All Public and Private
Accident Reconstruction
SERVICES
Precise Land Services offers professional expertise and experience that spans multiple project scopes and industry sectors. Our commitment is to provide the highest quality and innovative services with our clients budget and time in mind. Our professional service staff is dedicated to economic development and growth for our clients.
Land Surveys (Cadastral Surveys)
ALTA Surveys
Title Insurance Surveys
Boundary Surveys
GPS Control Surveys
Lot Survey/Mortgage Surveys
Subdivision Platting
Accident Reconstruction
Engineering Surveys
Topographic Surveys
High Definition Surveys – Laser Scanning
Route Surveying
Flood Studies
Monitoring Well Certifications
Commercial Land Surveying
Residential Land Surveying
Mapping & Land Planning

Aerial Mapping Control Surveys
Section Corner Surveys
Global Position System (GPS) Surveying
Topographic Mapping
GIS Mapping
Aerial Mapping
LiDAR Mapping
Land Planning
Construction Surveying/Construction Staking
Earthwork Grading
Utility Line Staking
Road Alignment Staking
Bridge Staking
Foundation Staking
Building Corner Locations
If we can help you with any type of Land Surveying in the future, please don't hesitate to contact Tupelo Land Surveying at
(662) 346-2096

or fill out our contact form.